AL SHABAB ATTACKS COLLEGE, SCORES OF PEOPLE DEAD!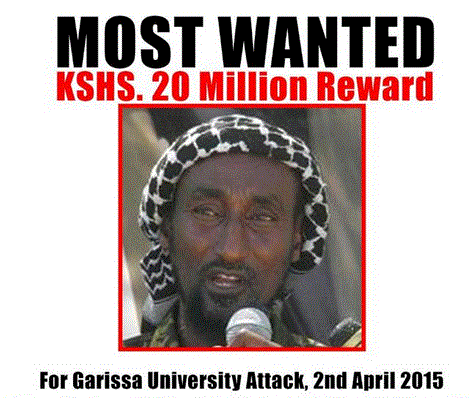 The Islamic terrorist group, infamous for attacking shopping malls has struck again with deadly results.
The group Al Shabab, not to be confused with their southern cousins Boka Haram, has attacked Kenyan Garissa University.
More than 70 people are reported dead and several others are being held captive by the Somalian jihadist group. It is believed that the university was targeted for its large number of Christian students.
Over 500 of the 800 students have been rescued by authorities.