Carl Ellsworth Goosebumps writer signs on for Gremlins remake
Who is ready for a remake of The Gremlins!
That's right; according to Deadline, Carl Ellsworth is the newly signed screenwriter for a remake of The Gremlins.
Carl Ellsworth has been hired to write the screenplay for Warner Bros.' Gremlins, a remake of the original 1984 film,  originally written by Chris Columbus and directed by Joe Dante.
Columbus is said to be producing the remake along with Steven Spielberg, the producer of the original Gremlins.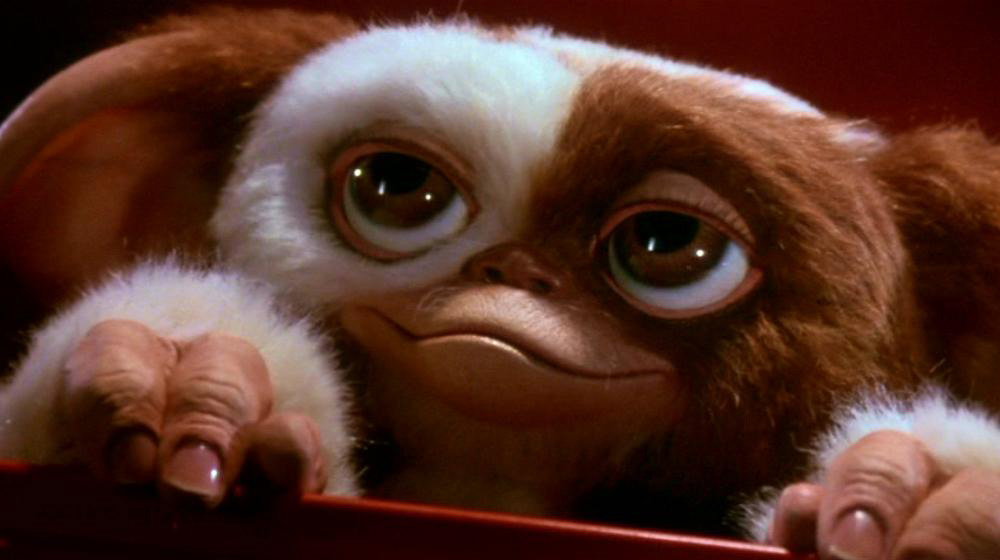 Deadline originally reported the hiring of Ellsworth's.