Don't Take The Kylie Jenner Challenge It's Stupid – Kyle Responds
Are you one of the many who have taken the so-called Kylie Jenner Challenge?  This has to be one of the most ridiculous, moronic crap I've ever heard of; OMG!
Are people really stupid enough to cause blistering, and broken blood vessels, or even worse damage by doing this?
Finally after the #kyliejennerchallenge has blown up online, and hundreds, if not thousands of girls, and boys have been seriously injured, Kylie decided to respond, tweeting, "I'm not here to try & encourage people/young girls to look like me or to think this is the way they should look … I want to encourage people/young girls like me to be YOURSELF & not be afraid to experiment w your look."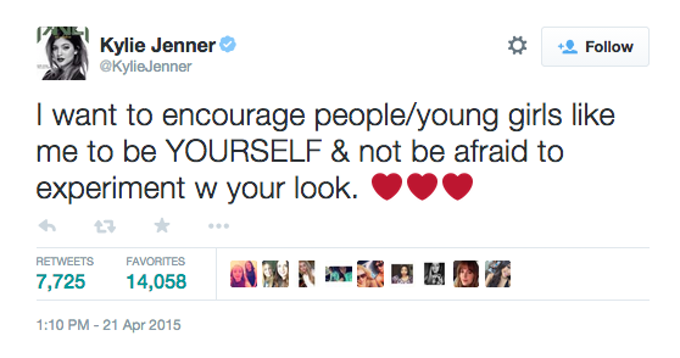 Here are some photos we found on Google showing what can happen if your stupid enough to do it for what ever bizarre reason I can't logically understand. WARNING some people may be grossed out by some of the images.
[Best_Wordpress_Gallery id="4″ gal_title="Kylie Jenner Challenge"]