Sabra Recalls 30,000 Cases of Hummus Over Listeria Concerns
Approximately 30,000 cases of Sabra hummus sold throughout the nation have been recalled due to a possibility of Listeria contamination.
Listeria is a common food-borne illness that can be fatal to people who have a weakened immune system, or young children.  Common symptoms of Listeria are; high fevers, and nausea in minor cases.  Listeria is also linked to causing miscarriages in women who are pregnant.
Currently there haven't been any reported illnesses associated with the Sabra products.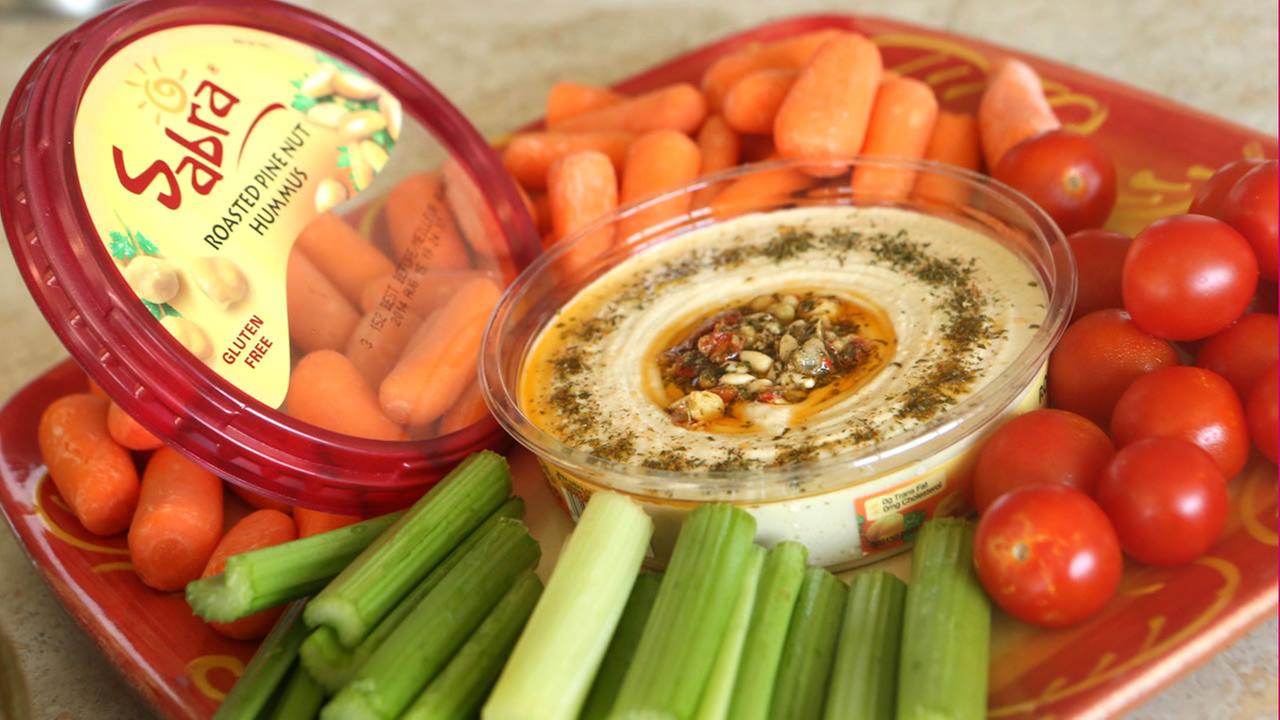 The Listeria contamination was reportedly discovered during a routine sample which was taken at a retail location, and tested positive.  This according to the U.S. Food & Drug Administration.
Here is a list of recalled products:
UPC/SKU
Item
Use by Dates
Affected Areas
040822011143 / 300067
Sabra Classic Hummus 10 oz
3 059 Best Before/Meilleur Avant 2015 May 11
3 060 Best Before/Meilleur Avant 2015 May 15
US
040822014687 / 300074
Sabra Classic Hummus 30 oz
3 059 Best Before/Meilleur Avant 2015 May 11
US
040822342049 / 301216
Sabra Classic Hummus without Garnish 32oz
3 059 Best Before/Meilleur Avant 2015 May 11
US
040822017497 / 301290
Sabra Classic Hummus 17oz Six Pack
3 058 Best Before/Meilleur Avant 2015 May 11
3 059 Best Before/Meilleur Avant 2015 May 11
US
040822342209 / 301283
Hummus Dual Pack Classic/Garlic 23.5oz
3 058 Best Before/Meilleur Avant 2015 May 11
US