Scarlett Johansson Broke Pregnancy Rules To Film Avengers: Age Of Ultron?!
Find Out What Stunt She Maybe Shouldn't Have Performed HERE!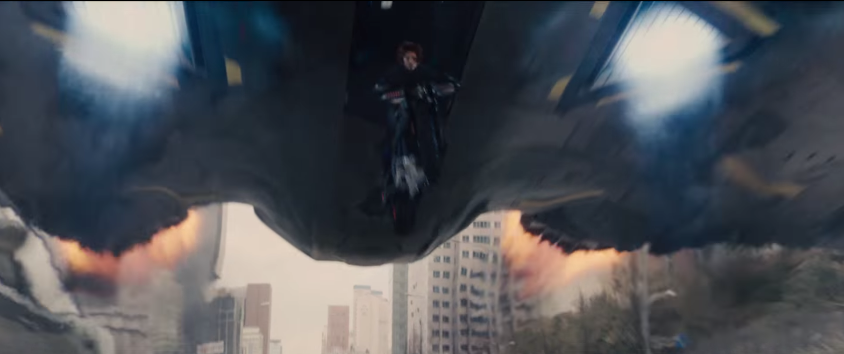 We all love Scarlett Johansson, and her action packed movie roles, and sexiness!
During the filming of Age of Ultron, Scarlett Johansson did many of her own stunts despite being pregnant.
At a recent press conference at the Disney studios in Burbank; Scarlett Johansson admitted she had broken some pregnancy rules.  Here's what she said:
"I don't think you're allowed to ride a motorcycle when you're so pregnant, but I did"
"I did all of the motorcycle riding. I embarrassingly rode some sort of mechanical-bull type of motorcycle, which goes nowhere and doesn't look cool, at all. But, I had some very professional and amazing motor-cross morphing done that makes Black Widow look like a total badass."
Despite riding a motorcycle, and performing stunts, I'm sure she was careful and in no way put here unborn child at risk.  Most doctors advise you to keep doing what you normally do while your pregnant.
Check out the trailer to see some of her stunts.